My flight to Paris is in 7 hours and I'm nervous, excited… and a little queasy all at the same time.
Suitcase is packed (and may be a bit too heavy but here's hoping it's not), passport is in hand and all the loose ends at work have been taken care of. I also finally bought a travel guide during my lunch break by Lonely Planet. It's specific to Paris so it's not as large as some other Lonely Planet books. I also forgot my Pentax K1000 at my apartment in the East Village so I bought a Diana+ camera by Lomography at Urban Outfitters. It's adorably cute and shoots 120 film, so I don't feel bad about the purchase. I've been meaning to buy a camera similar to it and since it's made of plastic, it's light weight and completely manual which is exactly my style. With 6 rolls of film and my digital camera packed away safely in my suitcase I should have plenty of photos to document my trip.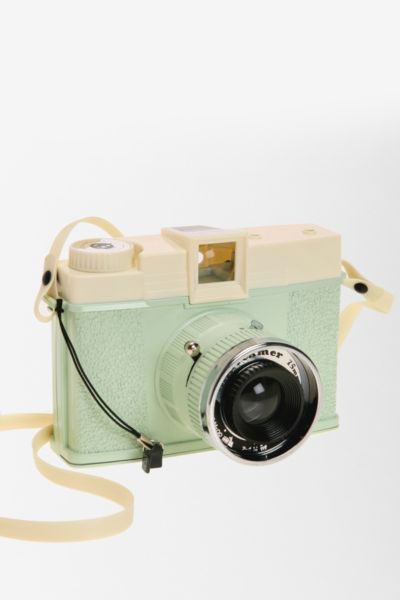 I'm a bit nervous because of certain unknown situations as well as the fact that this is the least prepared I've ever been for a trip. I really haven't planned a single thing other than Sunday brunch with friends. Craziness! But I guess for once in my life I can go somewhere without an itemized schedule.
Bon ! À la prochaine, mes amis. Je vais revenir avec beacoup du photos pour toi. Tu me manqueras !